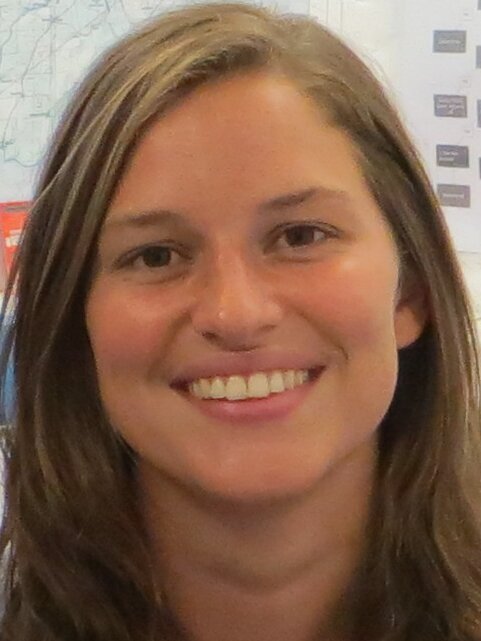 Dr Marion England
Post Doctoral Researcher
Dr Marion England is a post-doc at The Pirbright Institute, studying the emergence of Culicoides biting midges in exotic animal dung within zoo environments.
"UK species of Culicoides are able to transmit bluetongue virus and Schmallenberg virus to livestock such as cattle, sheep and goats. The majority of previous studies on Culicoides have taken place on farms, but in 2014 and 2015, I carried out a project with collaborators at ZSL London Zoo and ZSL Whipsnade Zoo to characterise the species composition of Culicoides at zoos. Zoos are home to a wide variety of animals, some of which are susceptible to bluetongue and Schmallenberg viruses. Animals that have both high monetary and conservation value, such as Asian elephants, are of particular concern.
The first part of our study showed that UK vector species are able to feed on a number of exotic and 'at risk' animals such as elephants and camels. These findings support vaccination strategies at zoos and encourages wider vaccine uptake. This year, we have been investigating how adaptable UK species of Culicoides are to breeding in exotic animal faeces. By placing Culicoides emergence traps over piles of different types of dung (elephant, rhino, camel and Przewalski's horse), we are able to identify which species are breeding in which types of dung. The hypothesis for the current study is that UK vector species are able to utilise exotic animal dung as a breeding habitat, which in turn can inform dung removal practices at the zoo to minimise disease risk. The study is on-going and we are currently identifying the Culicoides that were collected from the emergence traps".