XIII Annual Conference of India Society for Malaria and Other Communicable Diseases, India
29 Nov - 1 Dec
India
XIII Joint Conference for Indian Society of Malaria and Other Communicable Diseases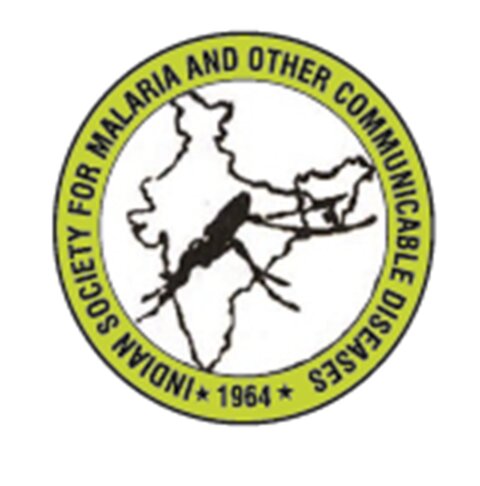 Welcome from President Dr. Sujeet Kumar Singh:
It gives me a great pleasure to welcome all the delegates to XIII Joint Conference of Indian Society of Malaria & Other Communicable Diseases from 29th Nov. to 1st December 2019 to be organized at IMA House, Kochi. The venue has been chosen as per the need for the discussions on the re-emerging vector bore diseases i.e. CCHF, KFD, Scrub Typhus besides regular upsurge of dengue and chikungunya incidence in the southern parts of the country. The theme : Combating Vector Borne Disease : Need of Paradigm shift suits appropriately to this conference, wherein all eco-epidemiological, climatic, environmental, social aspects shall be discussed to face and overcome the challenges in those situations.
The National Society of India for Malaria and Other Mosquito-Borne Diseases came into existence in the year 1950. The main objectives of the Society were to advance knowledge regarding the cause, prevalence, epidemiology, treatment, prevention and control of malaria.