The Simuliid Bulletin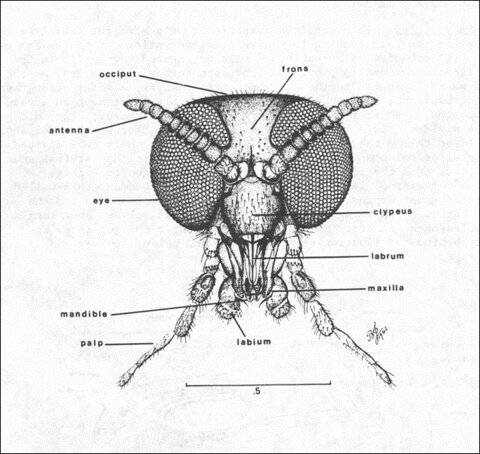 The British Simuliid Group was inaugurated in 1978 to bring together entomologists, freshwater biologists, medics and laymen who were interested in the biology and control of blackflies (Diptera: Simuliidae) and the diseases that they carry. The Group held annual meetings and published an annual cyclostyled Newsletter between 1979 and 1987, when it was replaced by the more formal printed Bulletin. The Bulletin appeared twice a year until August 2015 (Issue No. 44), when the Group was disbanded. The BSG Bulletin has now been replaced by the renamed Simuliid Bulletin to reflect its growing international scope.
Previous newsletters are available here.
Blackfly